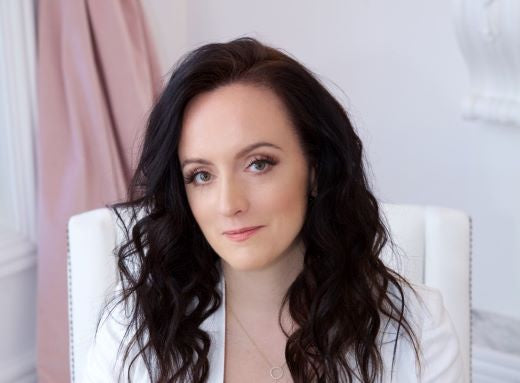 in Artist Comments
Willow Wolfe
Willow Wolfe is widely recognized for challenging and modernizing today's world of art supplies and education. Willow is an award winning art educator, the author of a library of internationally available books and the designer of best-selling brush lines. Her approachable style and step-by-step painting methods have taken her to events, seminars and engagements across the globe for over twenty years. With a focus on teaching beginners, Willow breaks learning how to paint into small achievable lessons, using a simple 3 step method.
Willow Wolfe began developing artist brushes over 20 years ago and since has developed some of the art industry's best-selling brush lines.

meaning beautiful! During her trav

els throughout the world, Willow has sought to discover the beauty in all things around her.  While sharing a cup of tea one afternoon in the garden of a master brushmaker, Willow's dream of launching her own brush line of world class brushes was realized. Working alongside generations of brushmaking experience, Willow Wolfe created "Callia", meaning beautiful!  
It is not only Willow's mission to make the best brush line in the world, she is equally passionate about ensuring it is affordable to all artists.  Callia embodies the idea that beauty creates beauty.
To read more about Willow Wolfe and discover painting classes visit: